Bakery Shop Online Order
Crunch & Munch Bakery on line pre-order to avoid the rush by ordering and more fun!
Crunch & Munch Bakery opened in 2017 and is located along one of the main streets of Sai Kung. The shop opens at 7a.m. and serve the best coffee and bagels, baguettes with high-quality ingredients on the premises to Sai kungers. They open the online store to let customers get the items they want by reserving them in advance, without worrying about the favorite products selling out.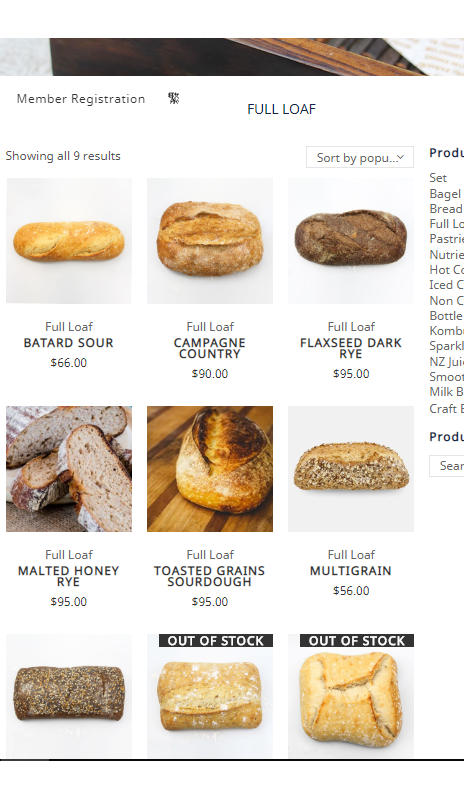 What we have worked out:
We provided the mobile app for shopkeepers to view the recent orders easily on the tablet and they can amend the available stock of  products and check the status of delivered or processing order, etc.
For encourage customers to get creative with their sandwiches, different kind of fillings can be selected for their breads.
Beneficial Outcomes:
Upgrade the image of the bakery shop – a healthy, causal but high-quality ingredients on the premises
Since the photo gallery and freshness guarantee would influence online purchasing. Crunch & Munch bakery keep increasing sales through on-line channel.
Enhanced efficiency by managing the member information and send promotion information by using CRM system.
Getting quick analytical data to better know customers' behavior.
Without IT staff, clients could still always update their seasonal products and promotion event, etc.