Self-Service Kiosks
The system acts like virtual employees, it collects and delivers information quickly and consistently without human intervention and reduces workload on staff.
One of the main reasons for the continued growth in kiosk installations is that it can provide a variety of services from simple to complex.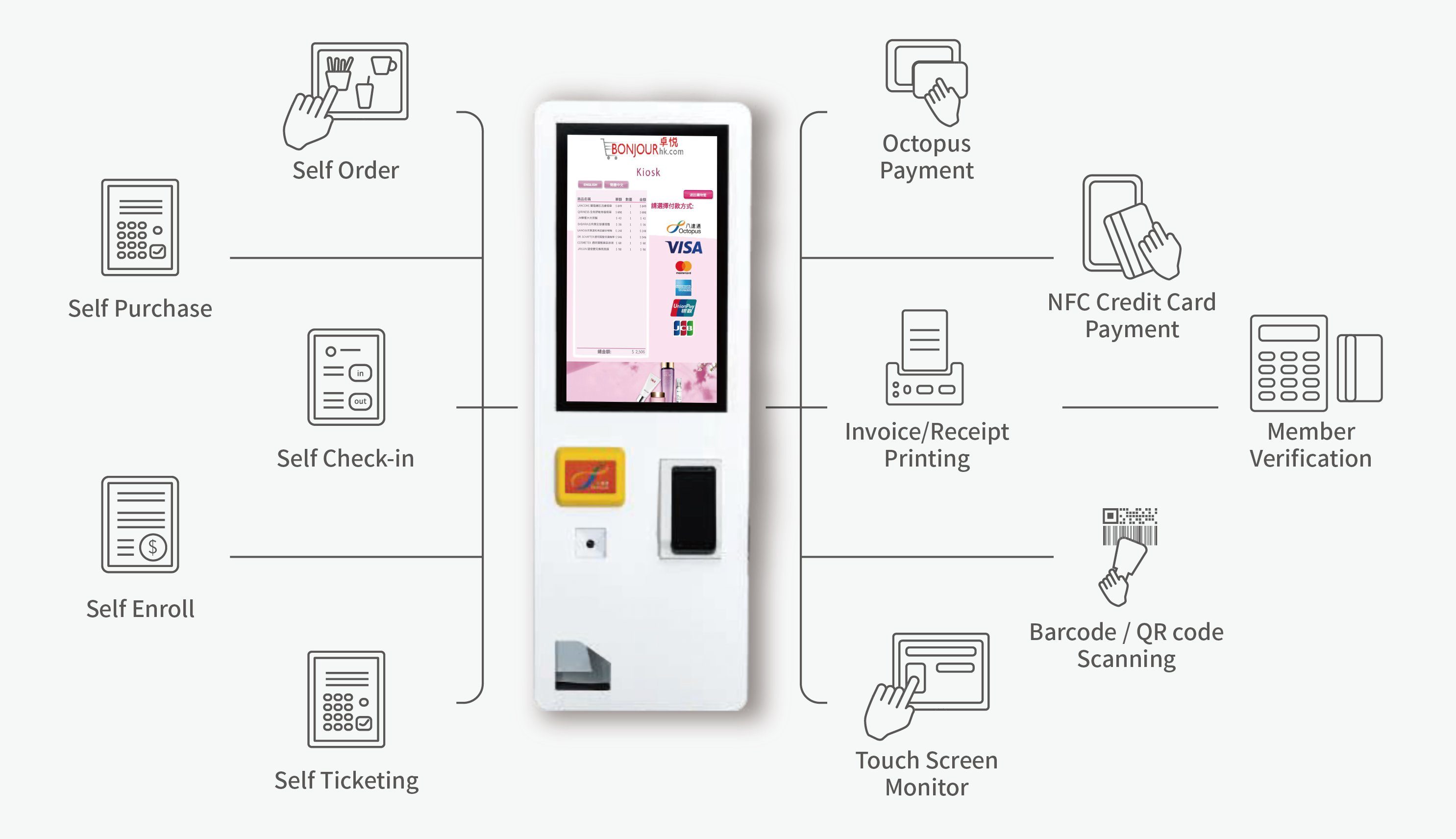 It offers these capabilities too! 
Boost sales revenue - draw customers' attention, encourage impulse ordering and upsell at all times through the use of a larger finger touch screen with sound
Reduce transaction costs by cash payment, the electronic payment method will be more secure, clearer and faster than making cash exchange
Reduce the recruitment time and cost from any staff turnover
The Kiosk can be integrated with calling system and kitchen view order system to transform repetitive order processes into more efficient and profitable transactions
Runners can deliver food to tables or a single cashier can handle traffic during busy hours
Improve the customer experience to increase returning visits and referral business with sleek, attractive and easy-to-use Kiosks
Enticing pictures and detailed menu descriptions encourage customers to order more and continued access to ordering
Tools ensure no sales opportunities are missed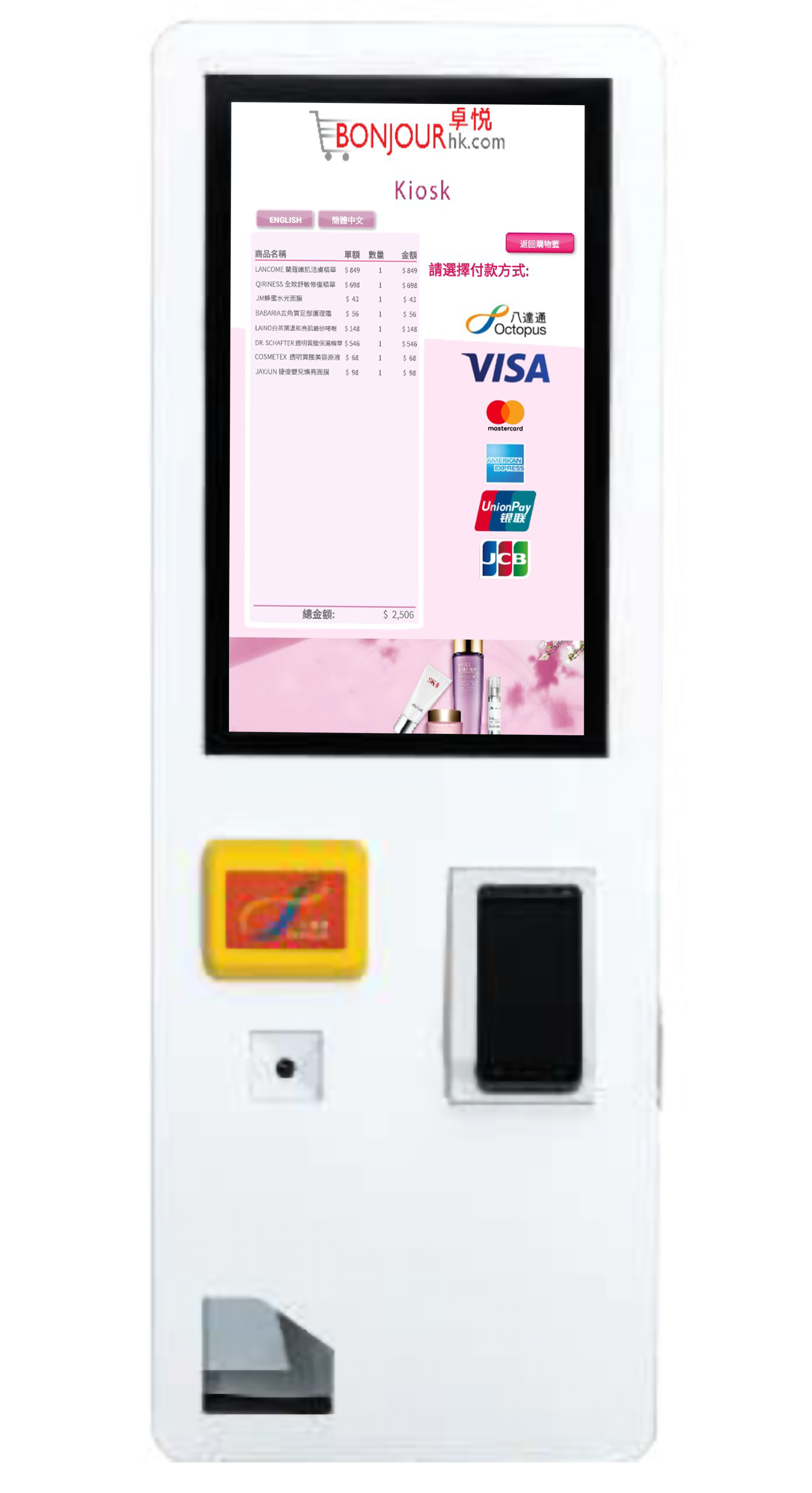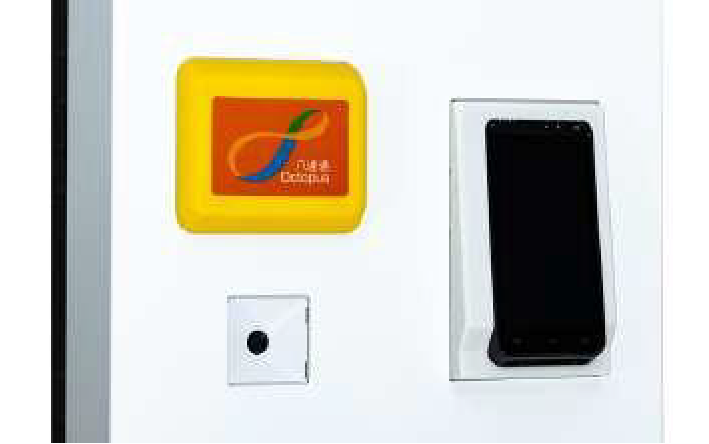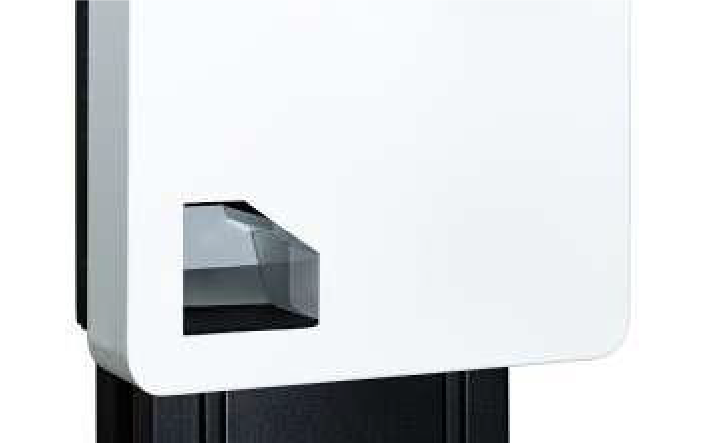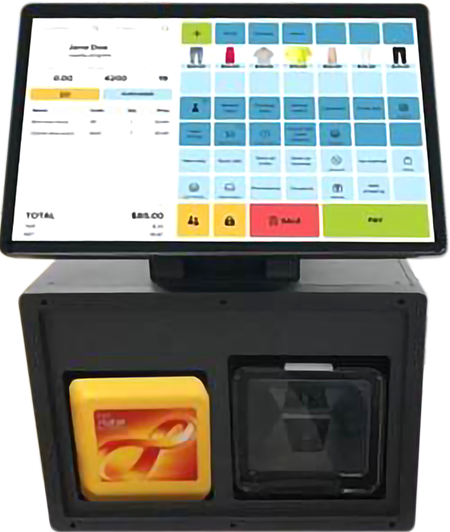 System Integration
Built in wifi reception, Built in Printer, Built in QR code scanner, integrated with Octopus Kiosk kits 
Kiosk Management System - KMS
By using the Golden Mean™ Kiosk Management System, companies gain the most benefits from our Kiosk solution because the possible return on investment (ROI) is identified before the start of the project.
Your back office can simply update the menu to include seasonal offerings or price adjustments, or to add language capabilities to suit the store's customer base. Besides that, you can analyze your sales data anytime anywhere even when away from the business.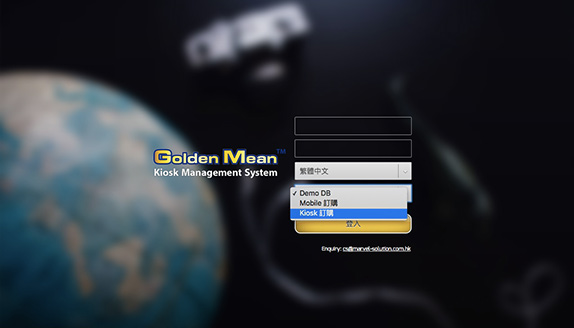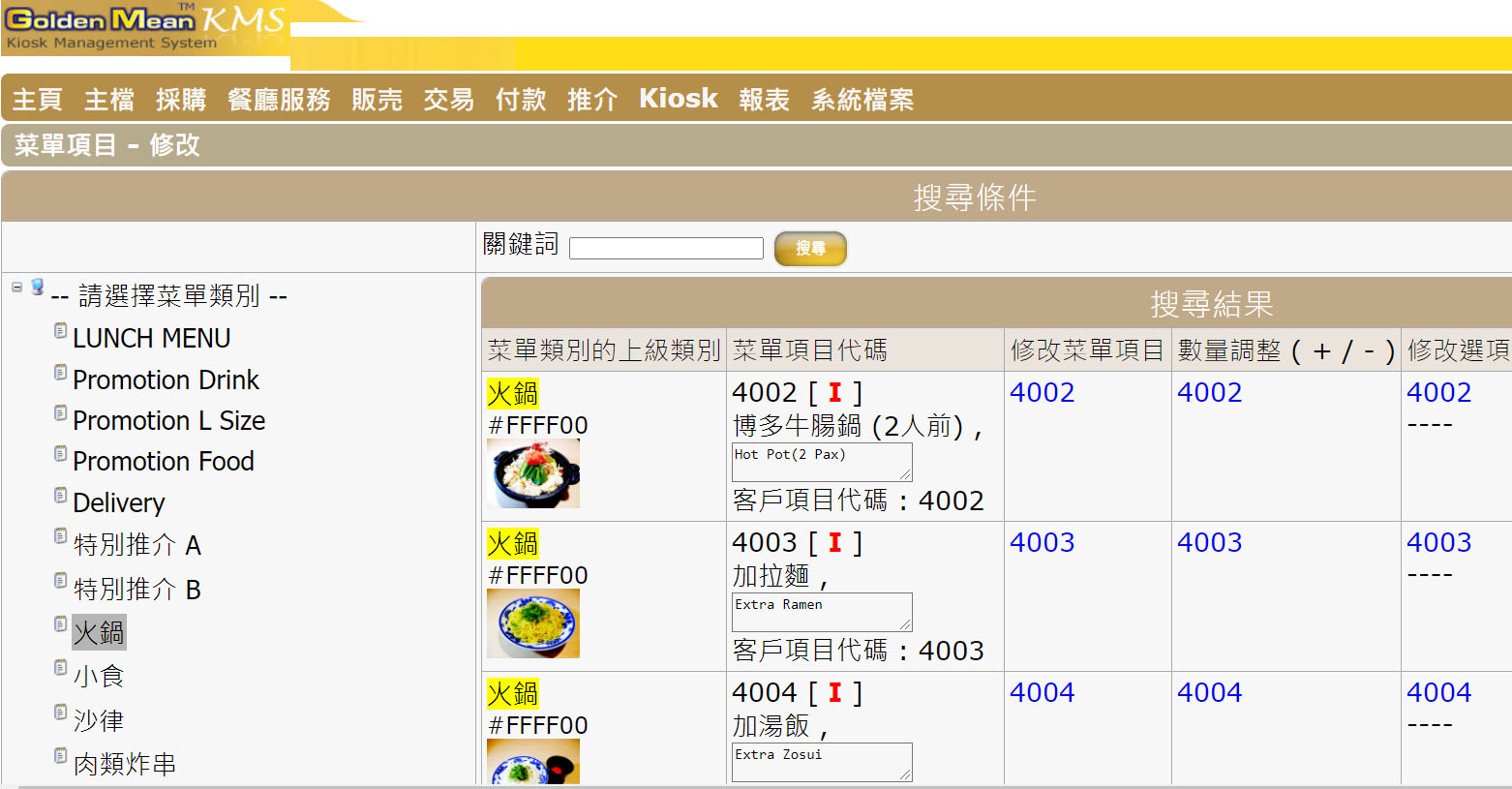 We are here to help!
Please share the functionality requirements you are looking for and our KIOSK Sales Rep will follow-up with details promptly on device option, pricing, lead times, etc.