Supplements Online Stores
In 2020, the new type of coronavirus pneumonia spreads worldwide. Due to the epidemic situation, it is impossible to leave home. The surroundings are full of anxiety and sorrow.
Dr. Cheung Yung, a Chinese medicine physician who has practiced medicine for more than 30 years, determined to open Sytwellness.store to sell his own products for the general public. He uses decoctions, scented tea and health products to strengthen your health and prevent problems before they happen.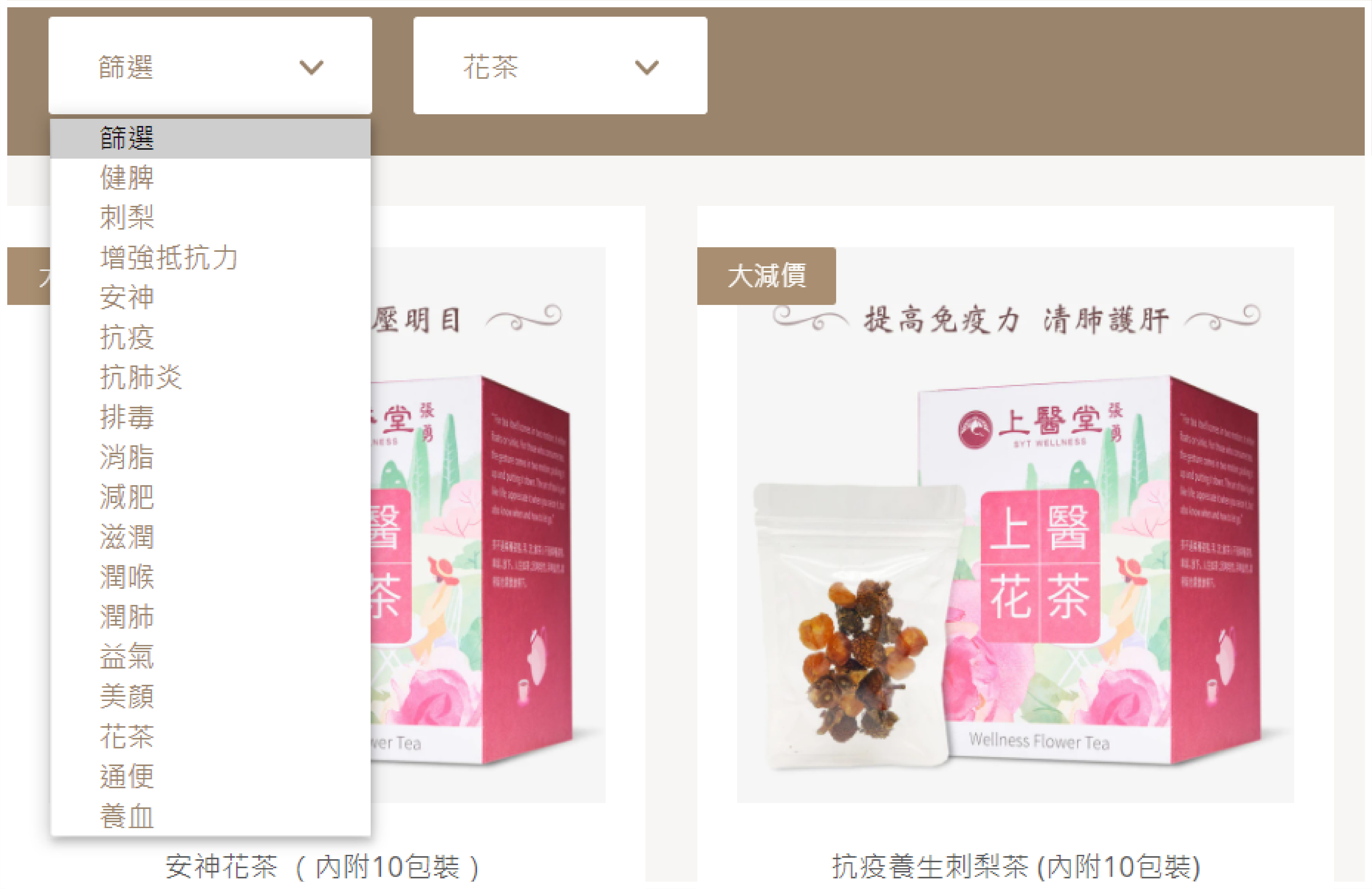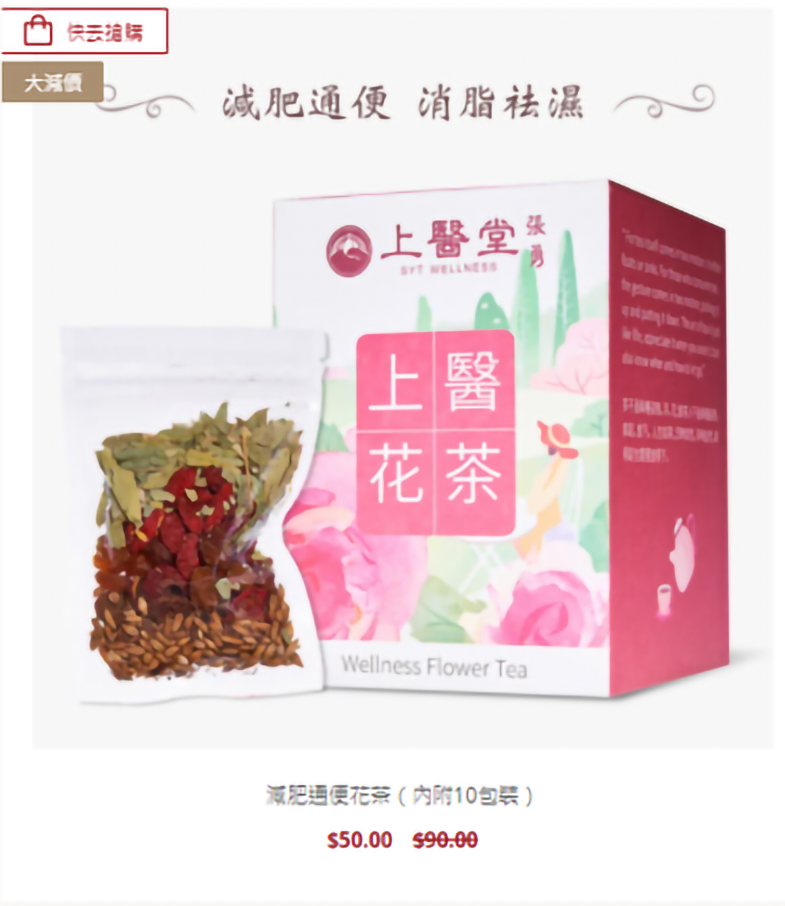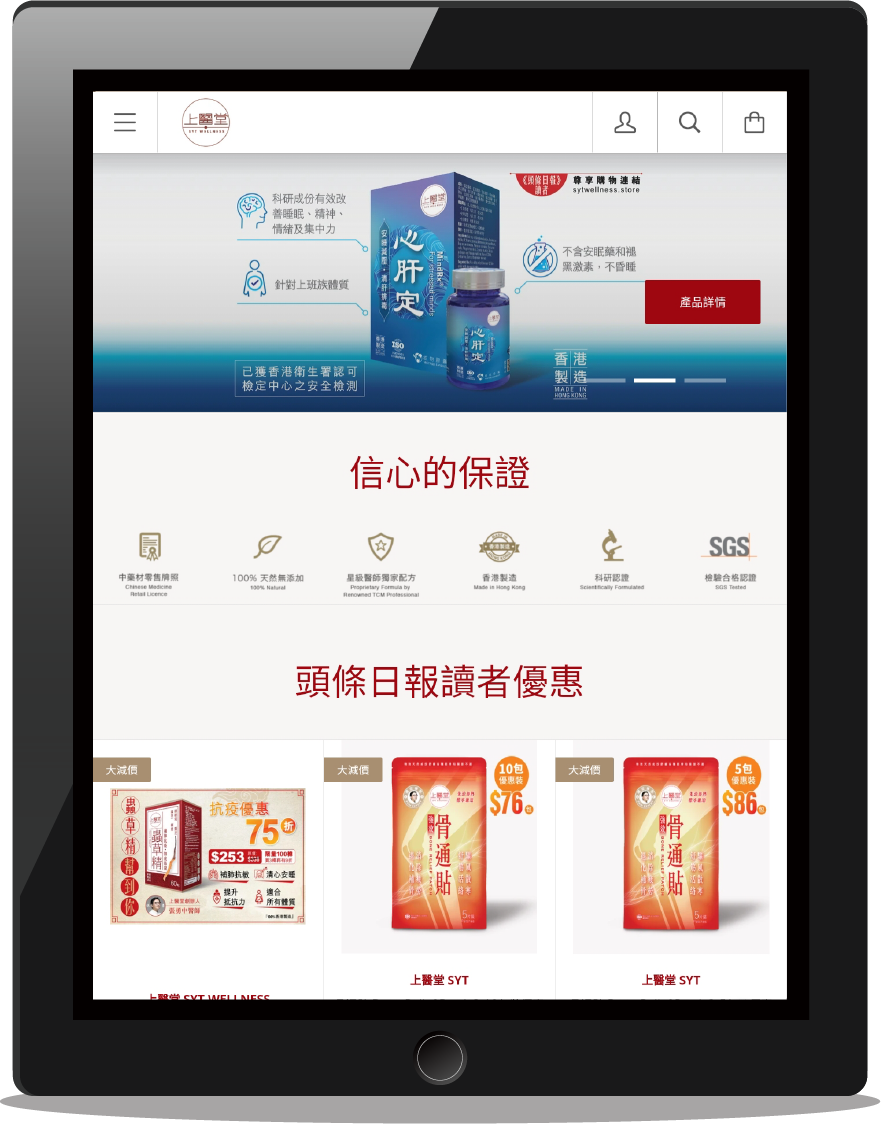 The solutions we provide:
We believe that the most important thing in making an online store is the degree of coordination and functionality. We can flexibly modify the structure of the online store in response to customer requirements, including its appearance, shopping process, user experience, etc.
The online store system provides: Shopping cart function, Product catalog with filtering and classification functions, Support multiple payment methods, Product list, Order management,Logistics arrangement,Inventory management.
Provide customizable or industry-standard online shopping process system to help you simplify your online store operations and order management needs. Using our system can reduce the administrative process and document preparation workload from purchase order to delivery and payment, and save time to focus on developing your company's products.
Optimize the online store for clinics to publish their healthcare products, and customers can check the status of delivered or processed orders at any time.
After the website was built, we notified customers and arrange for testing. In the test website, we can change and update the information, and test the various functions. We will collect the customer's test results and make relevant modifications to ensure that all parts of the website meet the customer's requirements.
Provide customers with reliable domain name and web hosting services, including domain name registration, shared or dedicated servers and email services.
Optimization results:
Enhance the image of the clinic: Sytwellness.store sells its own high-quality health food, provides service packages and preferential information, and we help integrate the webpage to make the image clearer.
The web interface can be adjusted to suit different mobile devices. Adaptive webpages allow viewers to get a more satisfying browsing experience on mobile devices without requiring them to adjust the size of the webpage according to different screens.
The system supports multiple store pickup options, fast payment systems, etc.
We are providing continuous maintenance for the website, such as content and image updates, support for online shopping, and updated health information.
The online store carries out promotional activities from time to time, and we assist in updating the products on the web, so that customers can get information about discounts and discounts in real time.
Search engines are optimized for content keywords, making it easier for online advertising to find websites.