Online Course
From booking to payment to e-learning, customers are only two clicks away, integrated remote meeting software, take courses, and self-improvement anytime, anywhere.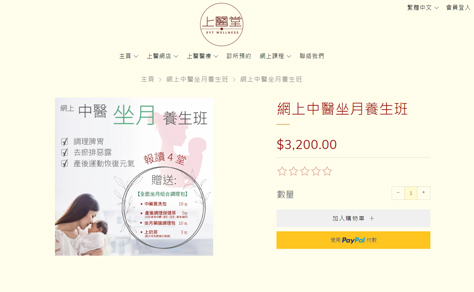 What we have worked out:

Provide professional writing and poster design.

Registration and payment, integration of teleconferencing software and other services.
Beneficial Outcomes:
Online learning is more popular than face-to-face courses during the anti-epidemic period.

Leverage technology for greater flexibility in teaching online.

The deployment of manpower and small class teaching can open more different courses.

Learners only need to turn on the computer, and they can take classes quietly at home.

It saves the manpower.