---
Golden Mean™
Membership EForm System
 Help you make future decisions
---
Main Functions
In addition to booking activities, various electronic forms can be created for members, including activity participation, health status, intelligence test, progress of rehabilitation exercise, etc., with high flexibility. Members can input the answers themselves through the Android app or by employees, which not only reduces paper waste and report-making time, but also allows easy analysis of data and more information on members' health, activities and habits, so that they can quickly make comprehensive countermeasures.
---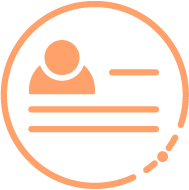 In addition to registering personal information, health information, and activity information, membership management can also upload documents. All electronic forms can be saved as PDF and downloaded for printing. The related activities that members participate in are linked to the charging system and can be settled monthly.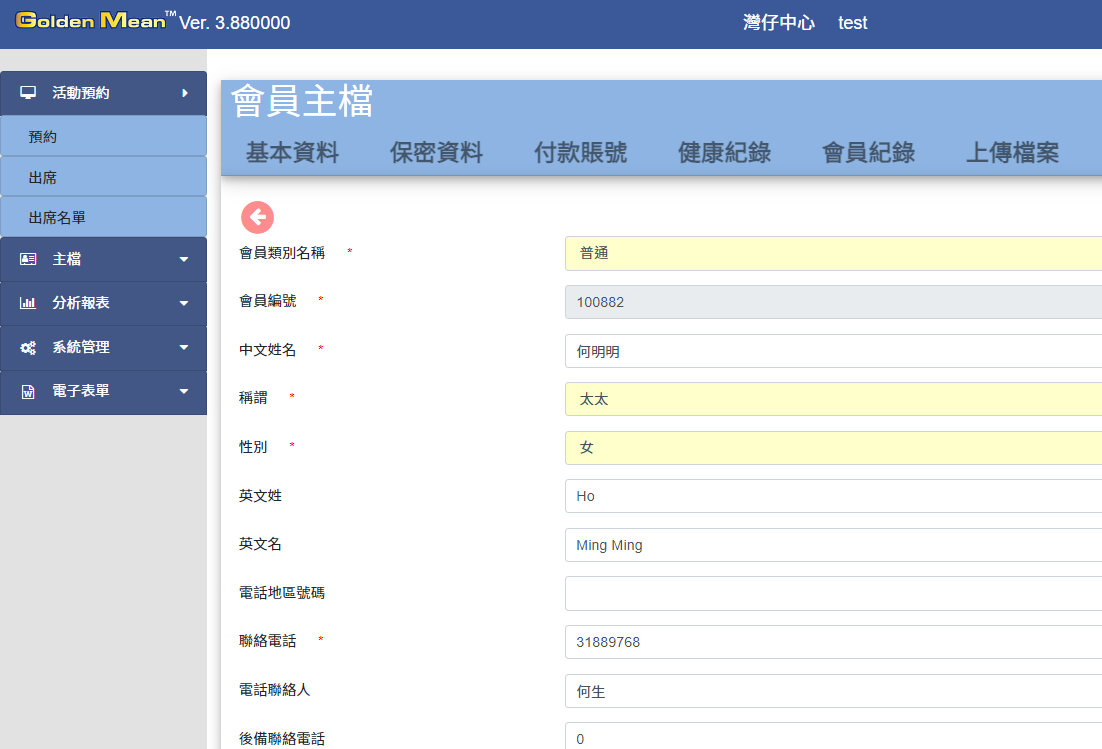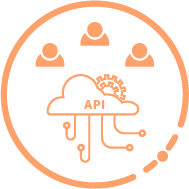 Even if there is an operating membership system, there is no need to repeatedly input membership information. We have technical staff to integrate the membership systems of both parties through the "API application program interface". Connecting data is highly flexible and scalable, we have extensive experience in this area, and the time required is very short and cost-effective. Basically, all we need is your membership number and membership name. Date of birth is just another option.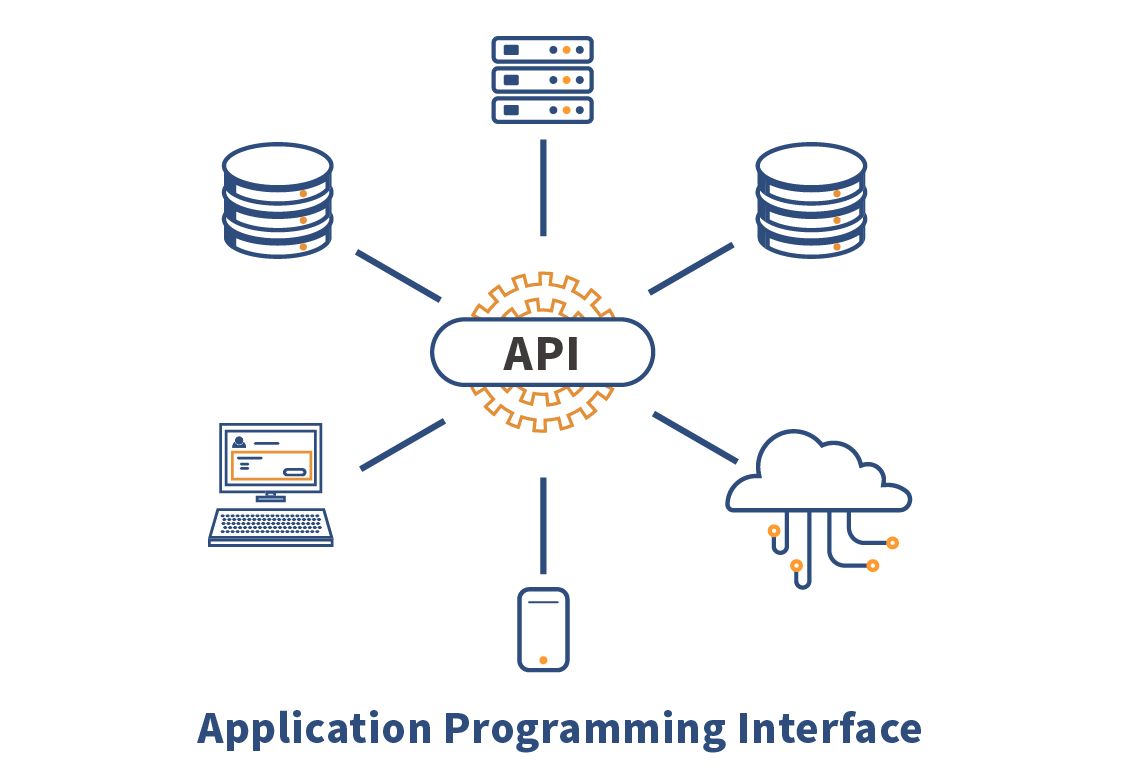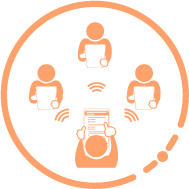 Employees can use Android devices to download the latest electronic forms, and front-line staff can enter data in preset forms on their behalf, and help members enter answers in a comprehensive manner. Such as rehabilitation exercise records, physical function and mental status assessment, home nursing records, vital signs, etc. The program can also provide the flow when input by the member himself. Different actions can be used for different workflow requirements. Simple to use and high flexibility.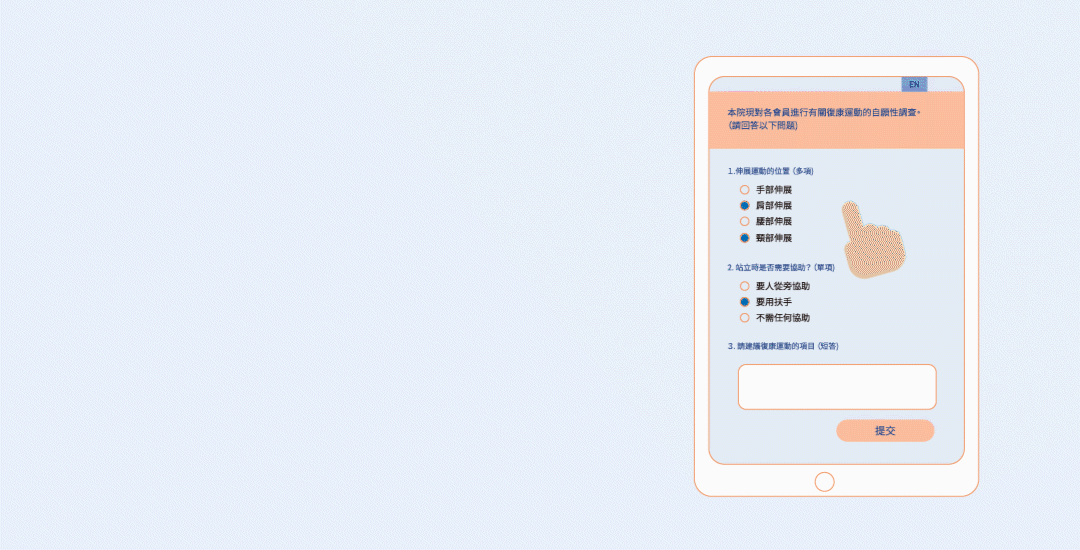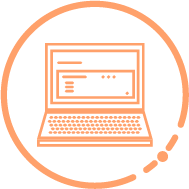 The backend Cloud server application has complete functions, and can register various electronic forms at will according to different purposes. Electronic forms can be categorized for use by different departments, set expiration dates for pre-set futures or suspend related activities. Questions and answers can be multiple choice, single choice and free text.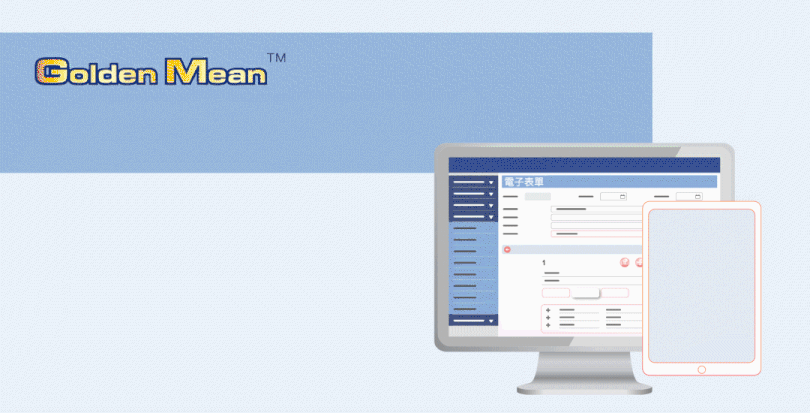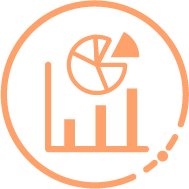 In addition to various excel format reports to view detailed and summary data, the system also provides different graphs to view the relationship of the data, which makes the data more expressive and easy to understand. By viewing the graph analysis, certain inferences can be drawn and the level of analysis raised. Much more helpful for summarizing very large amounts of data in a very simple way. Share big data, professional decision-making in the future.