We offer consulting, training and project management in all aspects of technology. By using our consulting services for your information technology requirements, you can focus on running your internal strategies, increasing your reach to your customers and raise your operating efficiency.
Applications Consulting
 Are you getting the optimum results from your business applications like ERP system? Marvel Application Consulting provides best-practice, proven methodologies that deliver full benefit. We don't hide information which we feel may reflect negatively, but work openly and transparently to ensure a high quality service delivered and long-term relationship is maintained.

Today, companies want to shorten the time-to-benefit, need greater scalability, easier access to centralized databases. In order to generate small and simple to large and complex business solutions, we provide in-depth reference material, guidelines, workflow, templates, tools and examples support application processes.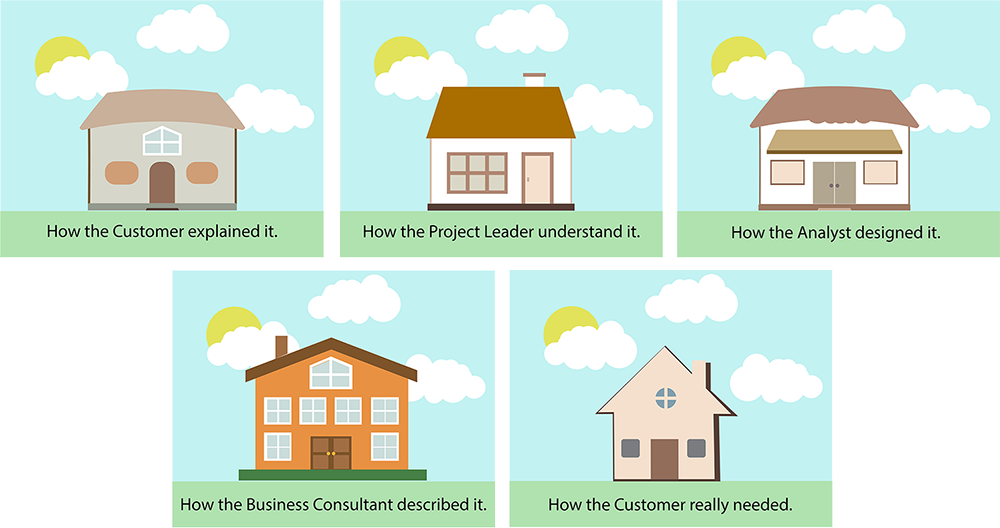 What typical Tasks involved in implementation of ERP application?
The implementation of ERP system includes migrating existing data from various sources into the new system, the integration and testing of the ERP system with existing third party application, the training of staffs on the use of the new system, and the completion of any enterprise-specific customizations. Since the results of each component of the Implementation Phase will drive the go-live timeline set forth and will ensure production accuracy, our consultants will provide advice and guidance during the parallel and live run phase of implantation. Regular reviews will be conducted to resolve any outstanding issues.
Business & Operational analysis- We will work with the Customer to fully understand the details of the business need in order to define the customer need clearly and understood by all parties involved.





Project Planning -After customer requirements are gathered, refined and documented, and the scope of the project is defined. The project timeline will be estimated and need to agreed upon by all the management.





Design when customization needed- To ensure all the requirements are incorporated into system customization. The design document will go through several stages of reviews and approvals before starting the development work.





Development when customization needed- The development process will be managed by our Program Manager and a set of standards will apply to all new development work.  Also, the groundwork will be set for the developed product to be migrated to the testing environment in order to have good Unit Test Results and Migration Package Completion.





User Acceptance Testing- As a matter of fact, there is no difference between customized or non-customized package, business application should be tested from the UAT or equivalent environment.  Each testing stage should be completed and all fixes applied, before moving on to the next testing stage. The results of all the testing stages will determine whether to move forward to the Implementation Phase.





End user training- The training will be managed by our Project Manager and perform by a group of customer support officer. In addition, measuring job-task metrics and ensuring the conversion plan milestones are met. The exclusive training guide will be provide in order to drive the go-live timeline set forth and will ensure production accuracy.