This is the local style teahouse cha chan teng. It was opened in 1968 and a household name to every Macanese. It provides various dishes, including house port-chop, steak and oxtail with pasta.
The restaurant is located at the school area, from 7a.m. till 2p.m.; it was fully occupied with school kids and office workers. some people dine in and some will buy and take away.  The waitresses are used to taking order by hand writing and hand writing the order to the kitchen. All the operation are run manually, therefore the stock is difficult to manage because the data needs to be inputted by the accountant at the end of each month. It's impossible to keep track of the stock, as there is no formal record keeping and it is not real time.
On the other hand, they cannot analyze the sales data because it takes long time to input the hand writing order one by one.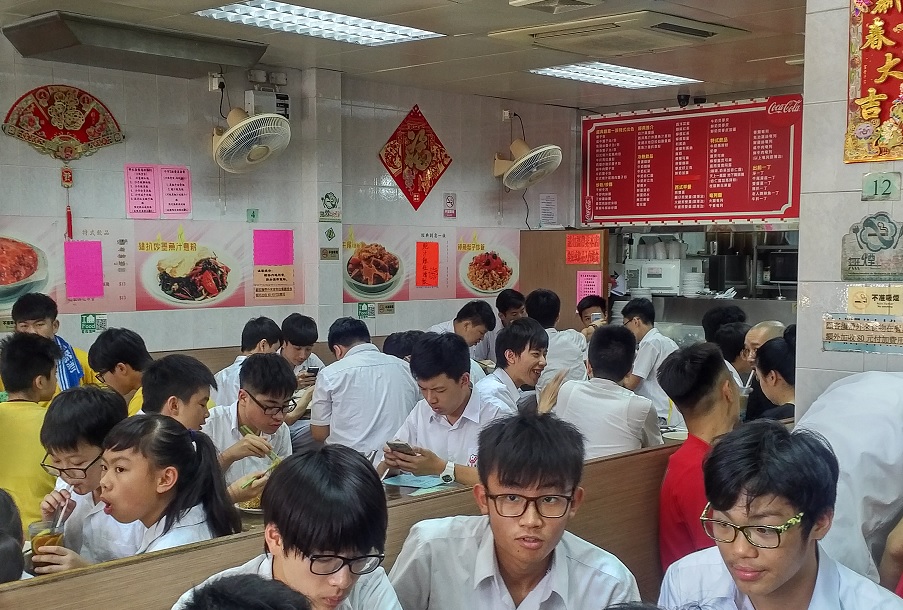 Reason they choose Marvel Solution
With a high number of long-serving staff, the system must be simple to learn to learn & easily maintained.

This site is very busy with a high volume of customers therefore the system must be stable and reacts quickly.

With the use of handheld system, the route for order taking for customers and kitchen will be shortened.

With the real time sales report provided by our cloud server, the owner is able to have regular updates of daily sales.

Also, the office can use the data for stock planning.

The dine-in customer only needs to take the order receipt to the cashier for payment, no need for recalculation.

The functionality of POS system fits with the restaurant's highly customizable menu and option.