Japan Premium Store   日本極上食品巿場
Japan Premium Store was opened in 2011 and located at the center of Causeway Bay. The store not only carries the freshest seasonal fruits from Japan, they also provide the frozen seafood and meat from famous Japan provinces, Japanese sauce, rice and sake, etc. They got very rapid sales increase since the launch of on line shopping in HKTV mall because they always provide the freshest fruits through their special cooling system!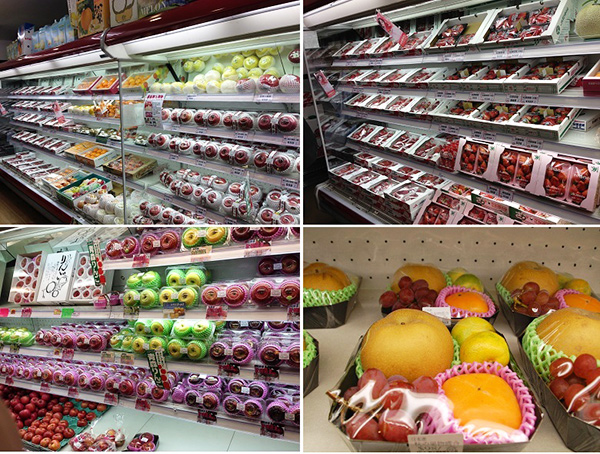 Reason they choose Marvel Solution
Since all their products are imported from Japan twice every week, their Japan Headquarters has to take better control over stock level and logistic arrangements.
In year 2013, they are looking for a POS system to be integrated with their Inventory system, in order that HQ can view the stock level in Hong Kong store and warehouse in real time.
Marvel Solution gathered the requirement with their Japan IT staff and performed the system integration with their Oracle Inventory System within expected schedule. Not only do the features of Golden Mean POS system fulfill their requirement, our experience Consultants and System Analysts are also key issues for the customer to make up the decision.
Advantages:
All sales reports will be generated by Golden Mean POS system as the same architecture with their system in Japan. No customization is needed and is cost effective for the whole project.
Without any server installation in the Store, all sales transactions are replicated to the server in real time.
All barcode and new items from Japan will be automatically imported to the POS system frequently.
The Inventory system is installed in the rental server in the Data Center, no initial investment is required for server.
Overseas bandwidth is provided by the Data Center, Japan HQ can access the data in good performance.
The IP/VPN was set up between Hong Kong Office, Store, Japan HQ and branch office to ensure data security within a close network.